​​​​​There are great savings and benefits if you are a company, by creating an account! Creating an account with us will ensure best prices and services we can offer. You can expect short wait times when completing services requested, no appointments necessary! We are always in our office during business hours; Monday-Friday 9:00am-5:00pm and Saturday 10:00am-2:00pm. You can send your employees to us or we can come to you to screen large groups, offering our mobile services. We offer great group rates! Set up an account or request a mobile appointment by going to the "Forms" page!
UPCOMING EVENTS/INFORMATION
NOTE: Drag your mouse over images to find out more information, or click "Read more" below images.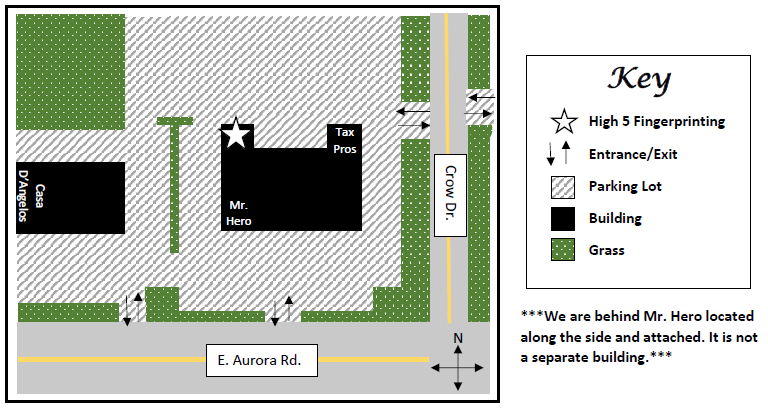 Connect with us on social Media!

Had a good experience? Let us know by leaving us a review here. Or select one of the social media buttons located in the footer of the web page (at the very bottom). We are located on Facebook, Twitter, and Linkedin!